It's a hillbilly - rockin' - cajun - twangfest of a thang!

The band will be back on the road in February.. well the B3130, mostly. First stop is THE RIFF CORNER, in Clevedon, Friday 3/02/23…. Hardcore PONCHARTRAIN fans have started to queue already…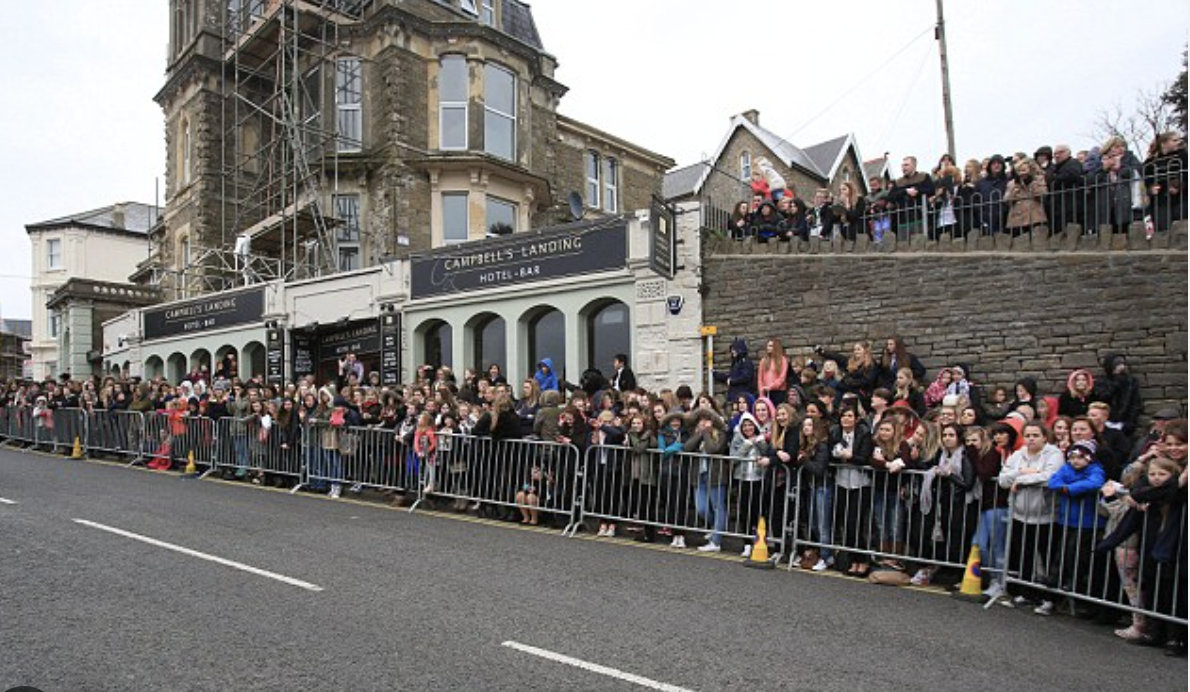 See 'GIGS' for details of more gigs!